Planejado em cada detalhe para atrair consumidores de toda região do Vale do Itajaí, possui uma ampla relação com o consumidor de veículos seminovos, atraindo novos clientes e ampliando a venda de lojistas através de ações de relacionamento e marketing direcionadas ao público consumidor. Ambiente climatizado, identificação padrão em cada loja, segurança, estrutura com corredores amplos e escritórios mobiliados conforme padrão do empreendimento. 
Digitais and offline campain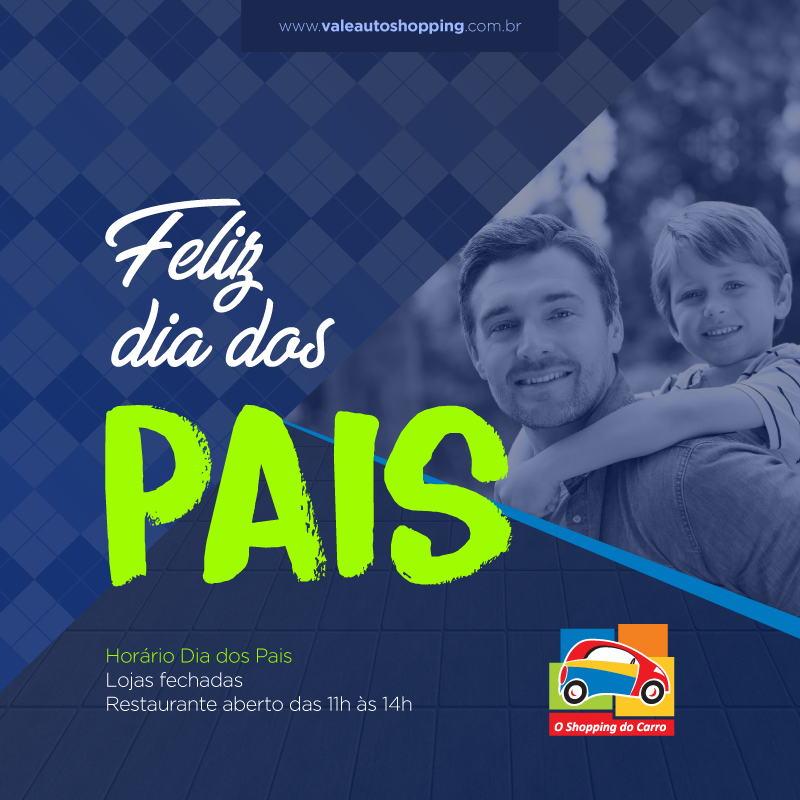 Canvas, stories, gdn, ads google and others.